Shining like their bright futures ahead, Sierra Vista High School seniors gathered on the football field sporting their decorated crowns and sharing a key memory at their first senior event before their high school career comes to an end. Seniors showed up as early as 5:30 and were let in at 6:00 a.m.
Student Council set up and ran the event. The decorations all tied together to show how senior's time is ticking away in their senior year. Hourglasses, books, and a huge sunrise backdrop all represented something about what senior year demanded.
Senior, Isabella Shaner shared the inspiration behind her decoration, "I decorated my senior crown the way I did because I like Harry Styles and it reminds me of my old color guard captain who graduated this year."
The event lets seniors enjoy their time with their friends and relax before all of the stress of senior year starts. Student Council provided snacks, and numerous games were set up such as Throw the Bean Bag and Jenga. Seniors recreated a kindergarten memory and formed a circle to enjoy a carefree of Volleyball. While the seniors took pictures in their crowns and played games, SV Beats spun favorites of their younger days
Senior, Jennifer Morras explains how it feels to be a senior, "It hurts in the way of like I'm no longer the one looking up to someone and I am now being looked up to…[-] I am really sad because that means my time is coming to an end, and many seniors want to leave but I honestly do not and the realization hits harder every day." She goes on to say what she did at senior Sunrise, "We took photos during sunrise and went to eat after. We also just talked to a lot of the upperclassmen and also wrote letters to our future selves."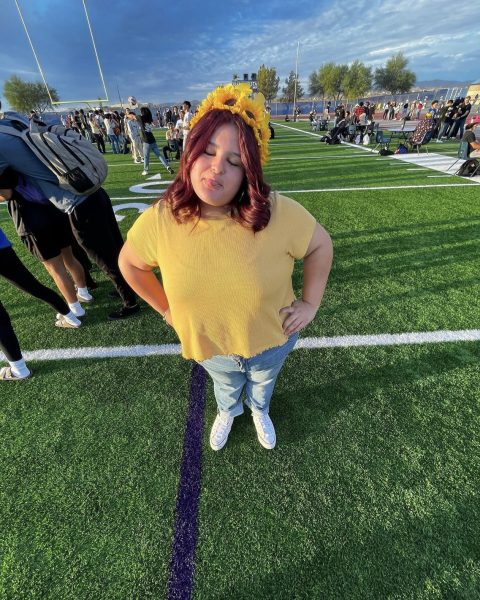 Madison Barnard, a senior shares "I spent most of my time at senior sunrise hanging out on the grass and playing around with the beach ball with some friends."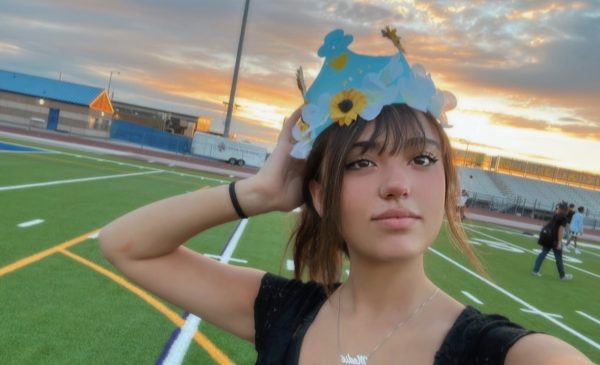 The start of senior events like Senior Sunrise signals how seniors are getting closer to graduating and having to apply for colleges soon.
Senior, Joshua Horvath expresses how he feels about being a senior, "Being a senior now feels so amazing and yet very sad at the same time. Attending these events makes me feel happy for making all the friends I have made, accomplished for getting through the dark times, and sad because this is the final run"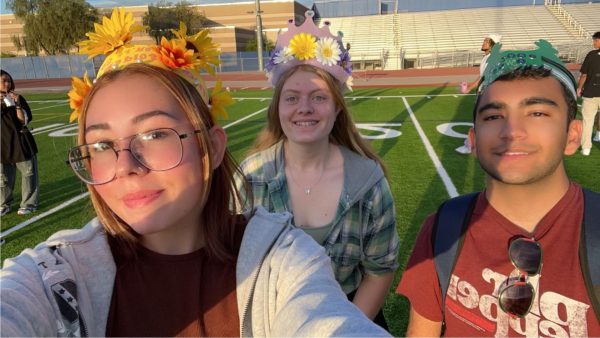 The class of 2024's senior Sunrise was successful and got seniors' spirits up for the upcoming senior events. stimulated Sierra Vista's senior spirit for upcoming senior events like Senior Pictures, the Senior Trip, and Senior Sunset