New assistant principals at Sierra Vista
The Sierra Vista family is getting bigger. Two new assistant principals joined the Vista family. Let us welcome the two new principal assistants, Ms. Delishia White and Ms. Jamie Galloway.
Meet the new assistant principal, Ms. Jamie Galloway. Galloway is in her second year as an assistant principal. She started working at Vista on April 28, 2023. Galloway shares what made her want to be an educator, "I always loved working with kids. I babysat all of my neighbors and my parent's friends when I was growing up. I am also the oldest of 5 kids, so I had to help take care of my sisters and brothers." She knew she wanted to help make learning fun and help students be successful as well. Galloway was a teacher before transitioning to an assistant principal, "I taught 3rd, 4th, and 5th grade. I was a teacher at R. Guild Gray and Detwiler for 2 years each. Then, I spent most of my teaching career at Lucille Rogers Elementary."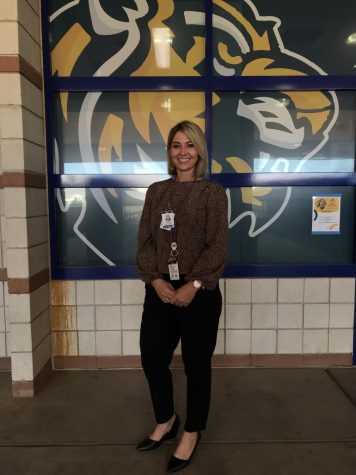 Galloway enjoys working at Vista and shares what she is looking forward to, "I love how the staff at Vista has made me feel welcome. This is only my first week at Vista, so I'm looking forward to getting to know the entire staff." Galloway is hoping to still be part of Vista family in the next 5 years, "I have two sons that currently attend Vista. My youngest son will be a junior at Vista in 5 years. Some of Galloway's favorite hobbies are going to the gym, trying new restaurants, listening to music, and spending time with family.
Ms. Delishia White started working on Vista in January 2023 and worked as an administrator for seven years. White explains what made her want to be an educator, "I was working for a company that taught computer skills to adults. I loved teaching. At the same time, I was an advisor to my sorority's youth group and I loved working with teenagers. I started as a long-term sub and never stopped." White was a teacher before becoming an assistant principal, she taught Computer Science in Wilson Magnet High School, Rochester, NY.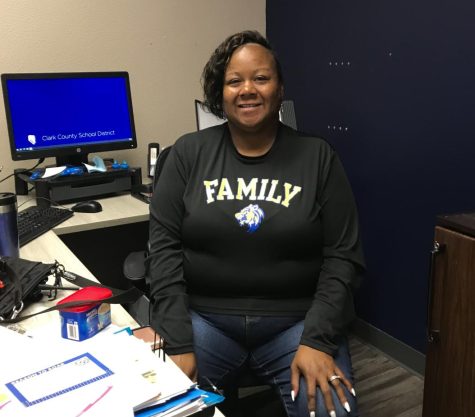 White shares why she enjoys working at Vista and what she is looking forward to, "Everyone has been welcoming so far, I'm learning new skills. The students have been amazing and I am looking forward to working with our teachers and getting to know everyone." White is seeing herself as an assistant principal and has no desire to be a principal. White's favorite hobby is traveling, "I love beaches and warm weather."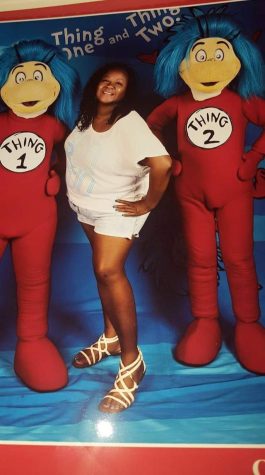 A warm welcome to the new assistant principals. Do not be shy and wave hello to them.